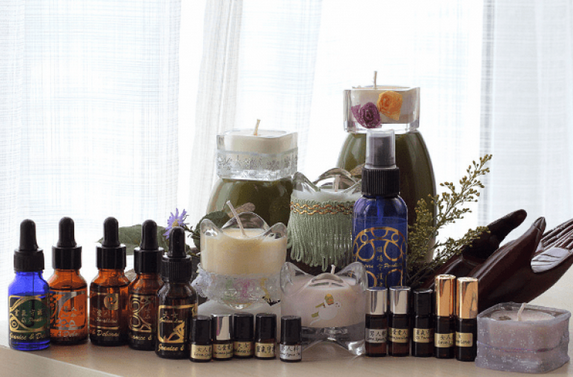 What is essential oil?
An essential oil is a natural product extracted from a single plant species and it contains the "essence of" the plant's fragrance. Pure essential oils are also called single oils. Blends are a blend of 2 or more single oils put together.
What is the price of essential oil in Malaysia?
The price varies from less than MYR 100 to more than MYR 1000 Ringgit Malaysia. It depends on the rarity, quality, method of extraction, cost to produce, packaging and other factors.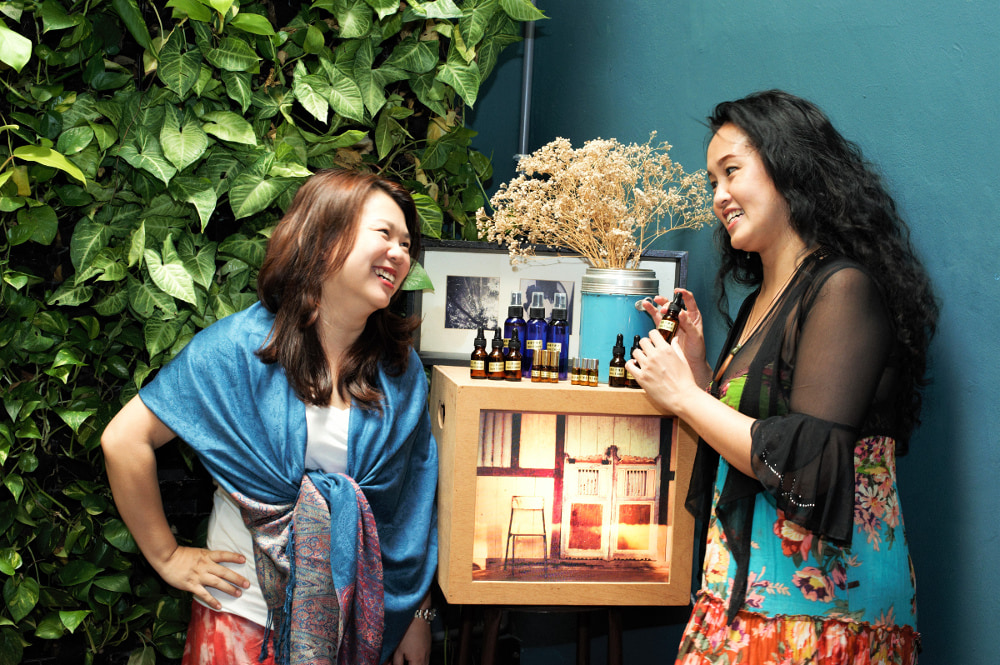 What is the history of your essential oil brand?
Jeanice & Deborah was founded in 2016 in Malaysia. All products are created based on Jeanice's years of experience and inspirations, as well as our aroma artist, Yann's sensitivity and skills. By adding energy through Deborah's angelic singing voice, it makes our products even more unique and powerful. We hope that these series of products will encourage everyone to connect with their inner wisdom, and to embrace all the beautiful changes in life.
What are Miracle Energy Oils?
Miracle Energy Oils is one of the essential oil products from Jeanice and Deborah.  They are made from natural essential oils. There are 6 products with different effects, including –
Qi Parakletos
Merimna Parakletos
Love Spice
Goddess Love
Gold Stream
Voice
What are Miracle Energy Oils used for?
1. Qi Parakletos
It represents sunshine in the morning (Fire Element).
It is uplifting and can be used to boost one's energy.
It is suitable for:
o People whose job requires getting in touch with lots of people.
o People who experience poor concentration in daily life.
o People who are lack of courage or motivation.
2. Merimna Parakletos
It can help reducing anxious and depressive feelings.
To balance emotional energy.
It has calming effect and helps with sleep.
It represents Water Element.
3. Love Spice
It helps women to nourish their feminine side.
Increase charisma and charm.
It leaves a trail of seductive and attractive scent.
4. Goddess Love
The fragrance of Goddess Love is otherworldly, graceful, and elegant.
It refines a woman's senses.
It encourages users to live more like a Goddess, and to live the heavenly life on earth by embracing one's true self.
It also accelerates spiritual growth.
5. Gold Stream
It is used to create abundance and wealth in your life.
Enhance financial and career opportunities.
Adjust and stabilize Root Chakra.
It can help you to be more grounded and prevent your energy being drained.
6. Voice
Adjust and balance Throat Chakra.
Improve communication skill.
Improve self-expression, verbal & non-verbal.
Relief discomfort around throat area.
I am interested to know further, who should I contact and where I can buy the essential oils ?
you can Whatsapp : 0125664628 for more information. Alternatively, you also can visit our official website and order online at  : https://www.jeaniceanddeborah.com