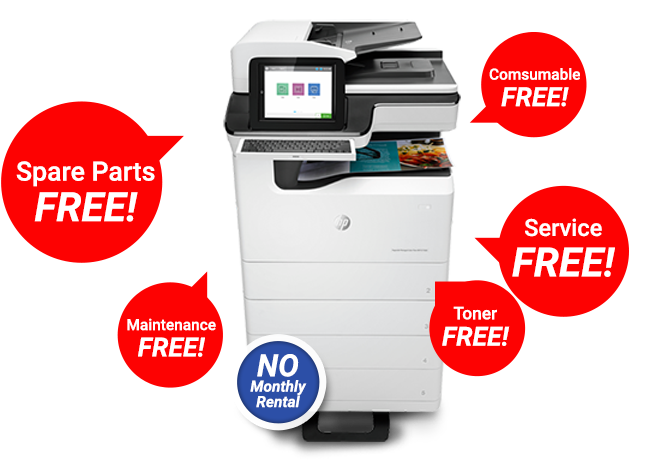 Established in 1985, Recarts is a  leading supplier, sales & repair specialist in Copier Malaysia specializing in HP Printers and Canon Copier. We emphasize in distributing, selling, servicing and trade-in of advanced imaging solutions system. We also provide copier rental Malaysia.
A high quality advanced imaging solutions system requires expert service & support to save time and eliminate disruption to your business operations. We promise you the expertise of our fully trained & experienced service technicians in photocopy machine and printer to assist in the shortest response time possible.
Our extensive range of services includes:
Wholesale and retailing of copier machine.
Sales, rental and leasing of copiers.
Refurbishing, servicing, reconditioning and repairing of photocopier.
Transporting of photocopier.
Reformatting of copier software.
Pre-sales advice and services.
If you are looking for a reliable Canon photocopy machine Malaysia, and HP multifunction printer Malaysia, looks no further, we are here for you.