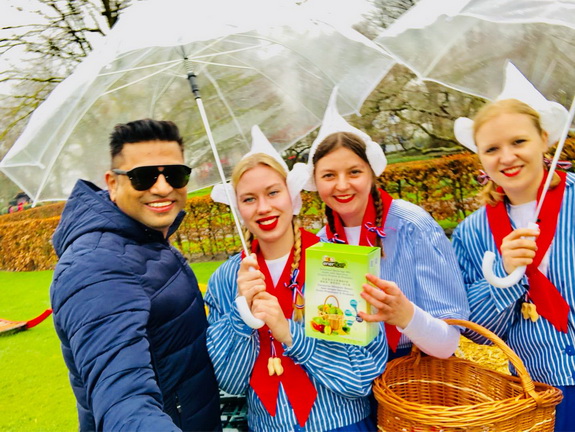 Before I talk about Mc Ocean, Let me share a little bit about myself.
Who Are You ?
My name is Balan Tanabalan. Like always, everyone would have heard this in one way or another. To be successful in life, I need to be either a doctor, engineer or lawyer, else success won't come. that's what my parents thought me. I got a very good job in Gleaneagles Hospital, as a manager.  I was there for 8 years.
What's The Problems You Were Facing ?
At that time, like many of you out there,  i was a financial victim. When my dad was medically unfit to work. I had to shoulder the responsibility of the family. It was hard, very hard. I will not forget the difficulty and the challenge.  Situation became worse when I discovered that I have diabetes at the age of 30. I was scared to know the diabetic count (it was 26). Doctors told me that I'm a walking time Bomb.
My late Father once told me: If you want to shine, don't do what 1 person can do, Do what 2 or 3 person can do. I decided that I will do this.
Why Did You Join Mc Ocean ?
My self-realization told me, if I want to have different results then you have to do something different to find different results. That's how I join MC Ocean. Not only that I was amazed with the unique products, good culture, great systems. The unity was great. The teamwork was extraordinary. Every one achieving more together. I trusted my mentors. I was a good follower and good listener. Honestly, when the products are good it will speak for its self.  I started to consume Mc Ocean Products, Enertri and Ener369. My diabetic count was going down gradually. I reduced the intake of taking medicine. I continued taking MCOcean products for pass 8 years. My results was good. My doctor told me to continue taking on what I was taking.
I completely stop taking my diabetic medicine after that. I only consume 2 packets of Enertri in the morning and 2 packet at night, 2 capsule of Ener369 (Vegetarian / Plant Source Omega 369). 1 packet of Enerfiber ( Soluble fiber with Probiotics )every day. It's also a determination on your food control and regular exercise that's really helps me. Today I can call myself as "diabetic free" man.
Besides, I was at 94KG, I realy don't how to maintain n bring down my body weight. Everyone was telling me I'm big n fat. At times it was hard to find the right size clothing for my self. Even after back to back exercise it was very difficult for me to loose weight. My emotions was down at that moment of the time. My confidence was down at that situation. Then I understood that if our body tocsin is high, then it's hard to loose weight n body weight eventually will increase. In MC-Ocean everyone join on weight lossing program for 2 months. I also took part in that program. Everyday I took one sachet in the morning and one sachets before go bed. In 2 month I lost 10kg. My body weight came down to 84KG, I did not stop there I continue to take Enerfiber on the same cycle. The following month my weight was at 77KG.
Now I can wear my desire clothes. My motivation increased. Now I can sleep well. When I wake up in the morning, I feel totally energised. I'm a happy man now. I strongly will recommend Enerfiber is the way to go if anyone want to remove toxin from their body n keep looking good.  It's 100% natural , a dietary fiber beverage that specially formulated from a variety of fruits, grains and vegetables with addition of probiotic, enzyme premix, alfalfa chlorophyll and spirulina.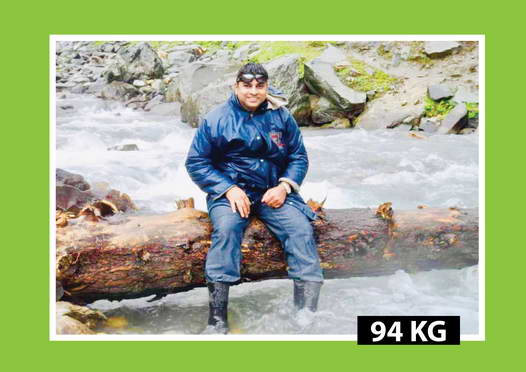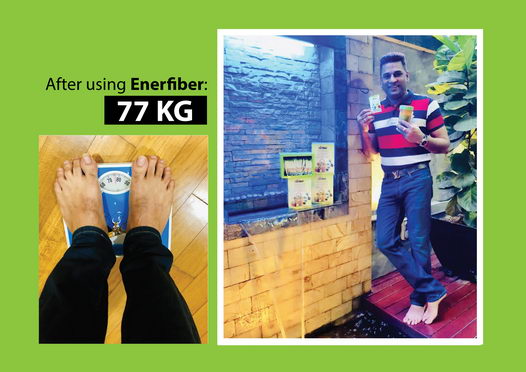 To all readers who are reading my article now, Internet is a convenient source of information, yet it contains parts and keyboard warriors that we better kept away from. These illusive commentators that hardly admit their identity ( hiding their identity and SCAM you). I too once was skeptical and little scared when i initially join Mc Ocean. However, I never let that get in my way. I listened, trusted the guidance and here I am today.
Let us come together and fight for our dream, fight for better future for our loved ones.
Any doubts or queries , you are welcome to Whatsapp +6012-6445507 for more information. Alternatively, you also can Email me at : balanwuc@hotmail.co.uk